Most of this stay:
full board, individual treatment programme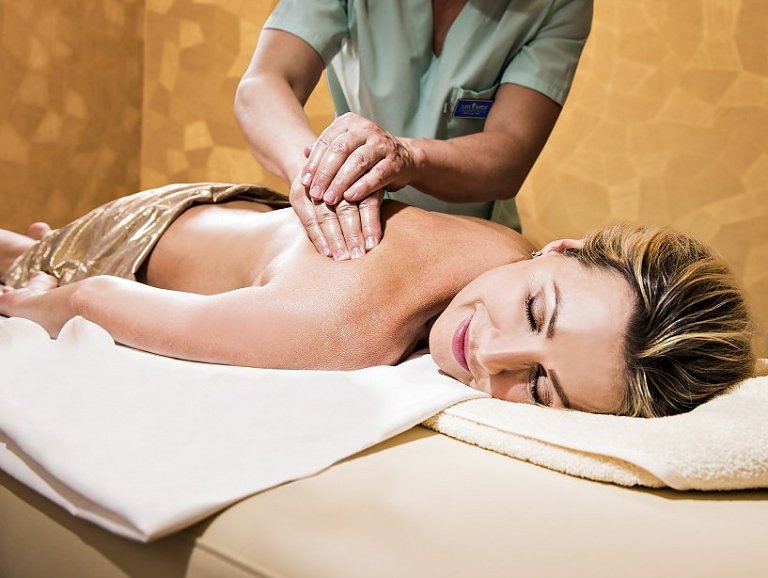 Royal Balance 7 nights+
Come gain new energy and recover from health problems. An experienced team of experts is waiting for you, who will do their best for your health.
We present a spa treatment stay focused on the treatment of diseases exactly according to your needs. The recommended length of stay is 2-3 weeks.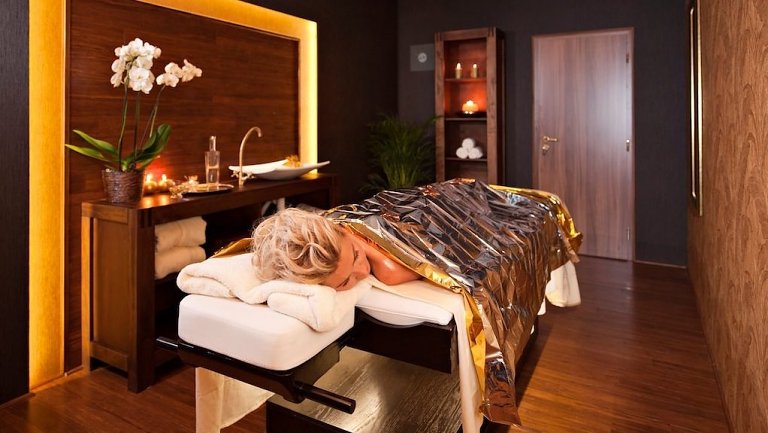 Stay includes
Accommodation
Full board
Entry medical examination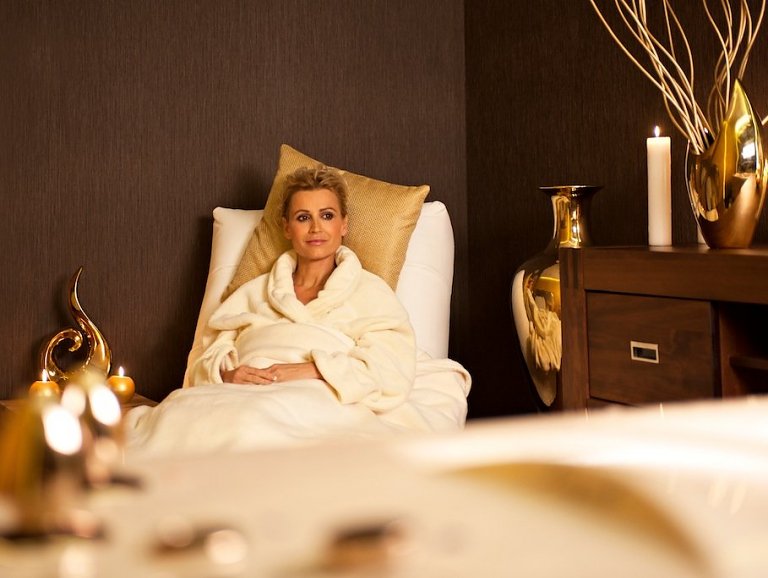 Procedures included in the stay
Individual treatment programme (14 treatment procedures based on physician's recommendations – thermal mineral baths, hydrotherapy, thermotherapy, electrotherapy, massages, light therapy, laser therapy, group and individual rehabilitation, etc.)

Gratis: 

free admission to SPA&AQUAPARK and 30 min. admission to Royal Bath per every night

Morning swimming: in Spa&Aquapark swimming pool 1 hour. before opening hours 09:00 - 10:00. (in summer season from 1.7. to 31.8. from 08:00 - 09:00)
Price from
179 EUR
per night
Offer valid from 27.2. - 15.12.2023