Experience royal care for your own skin. The Royal Palace hotel, decorated in the Art Deco style, is one of the most prestigious accommodation facilities in Slovakia.
More info
Health & entertainment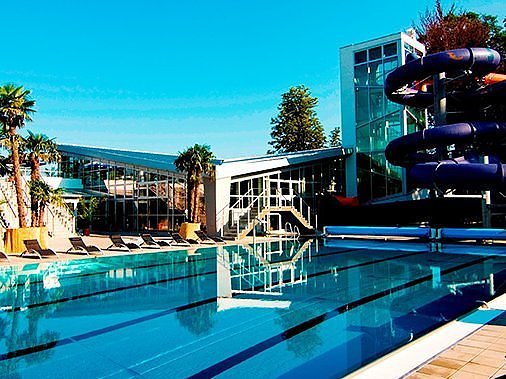 Spa&Aquapark
The hotel is connected to the Spa & Aquapark with swimming pools and water attractions. Due to the mineral water composition, the Spa & Aquapark is the only water park with a Golden Spring in Slovakia. The two swimming pools (Folk & Red Bath) are situated directly on thermal springs.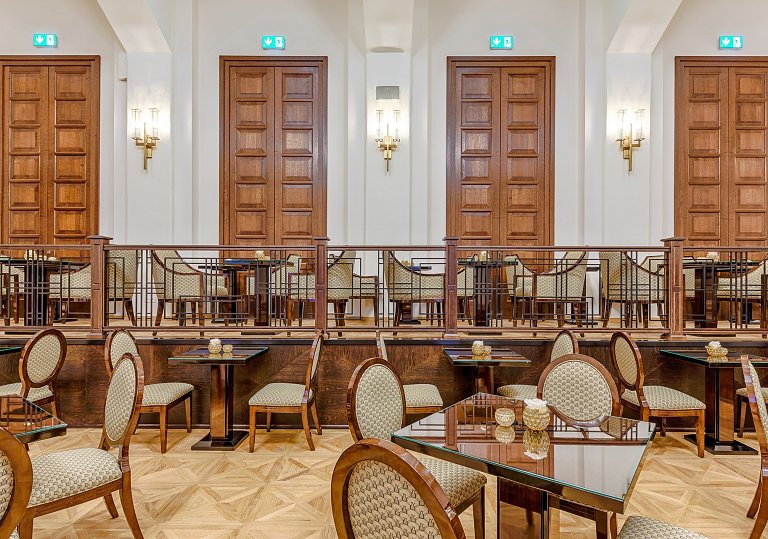 Conference facilities
Our social and conference premises combine the noblesse and elegance of the past with the equipment and services of the present. Feel free to join the good company that meets here. Royal events in royal rooms will bring you royal experiences.
8 centuries of history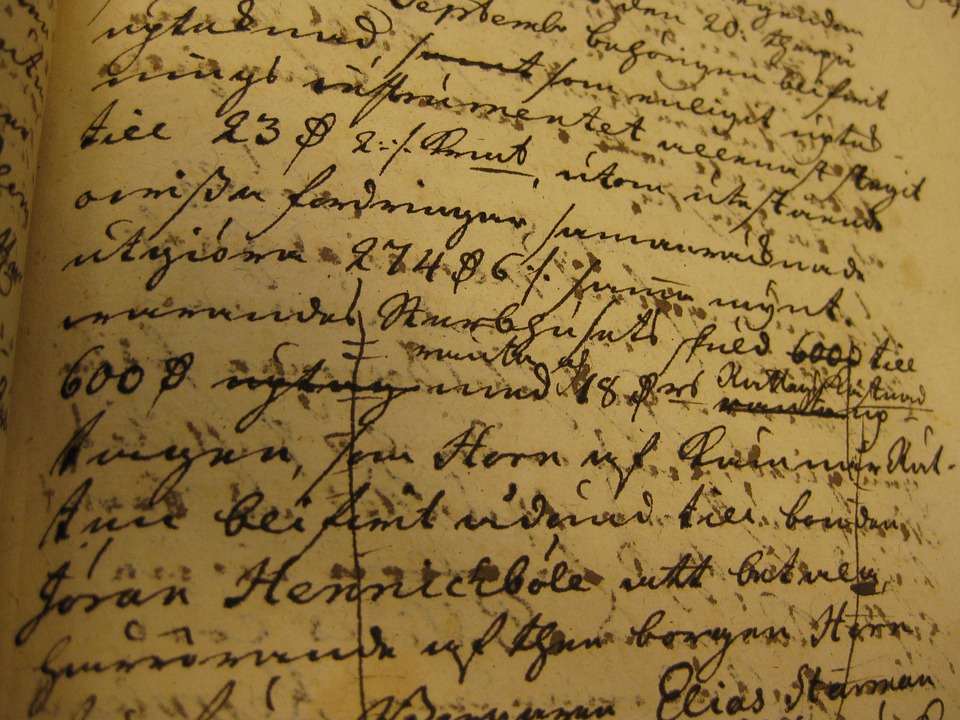 1281
The first historically documented reference in King Ladislaus IV's deed of donation, which states that natural thermal springs are found on the territory of Turiec.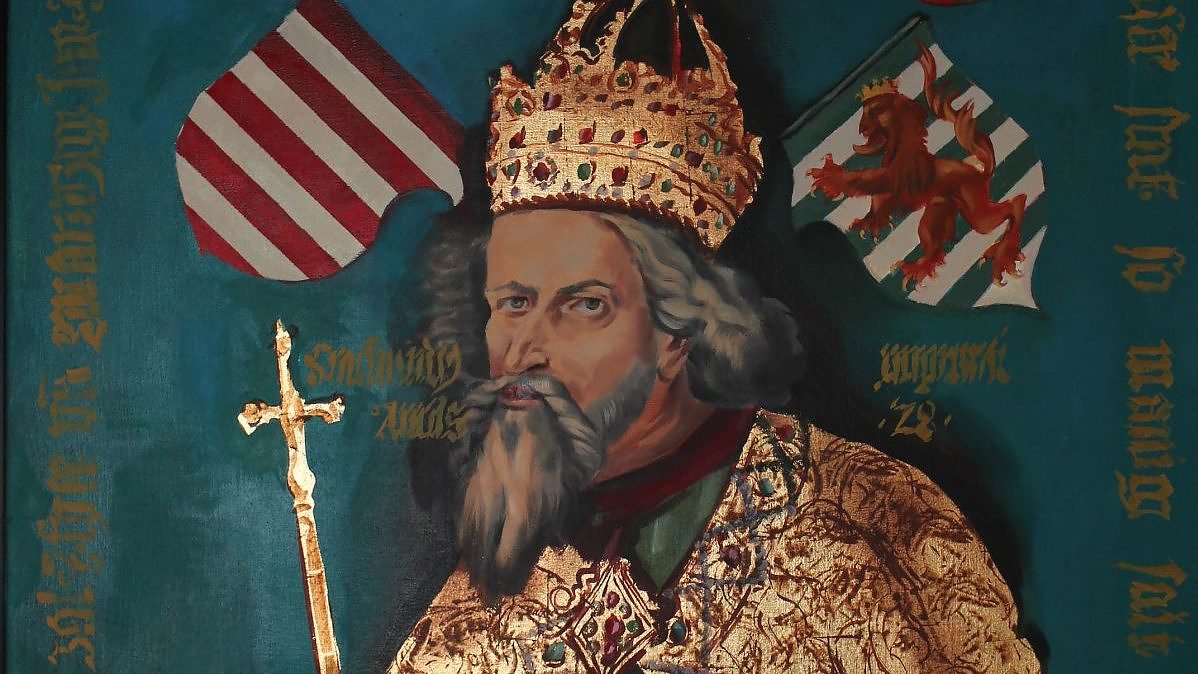 1423
Sigismund of Luxembourg, King of Hungary, tries the beneficial effects of the thermal healing waters in today's Royal Bath.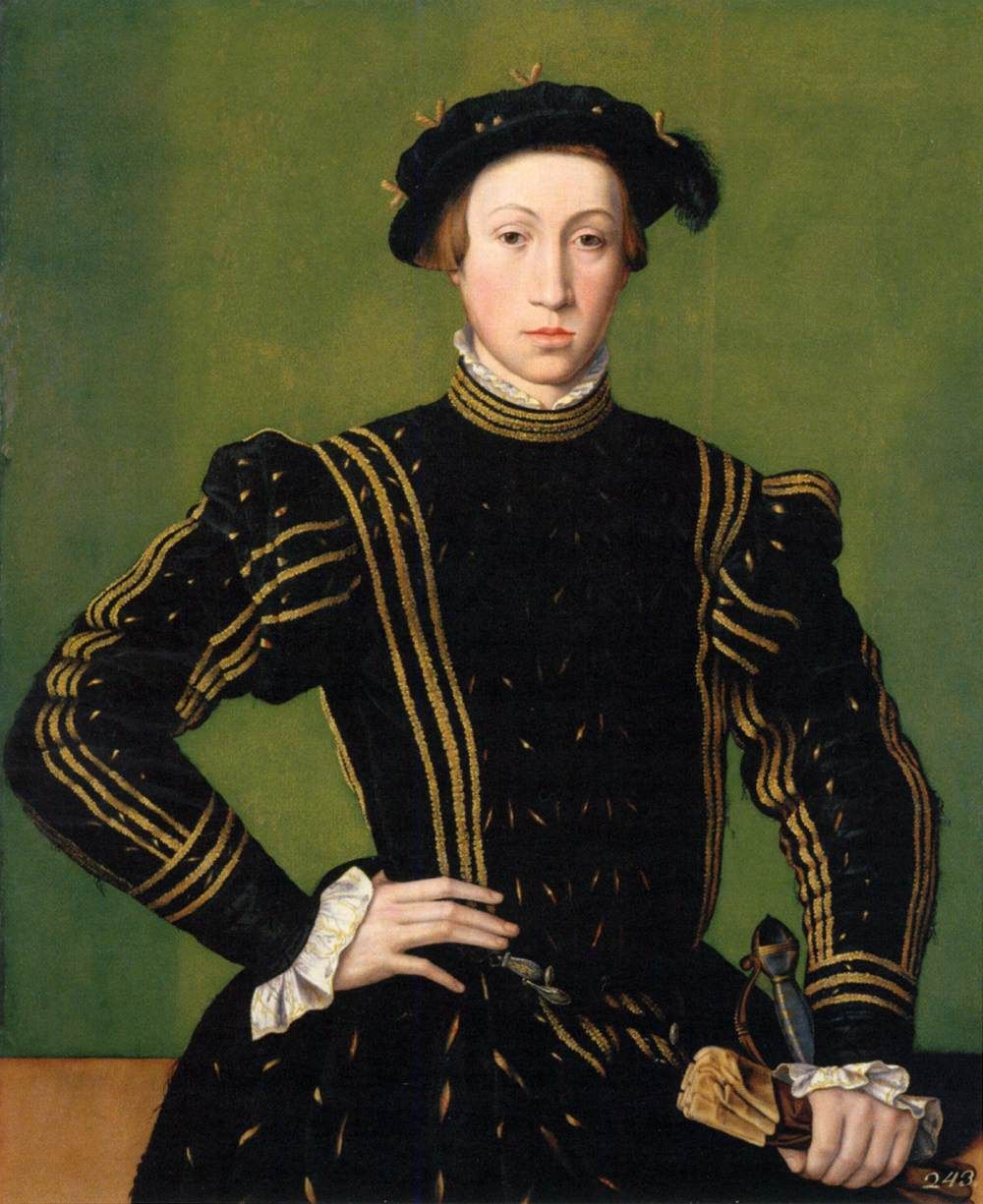 1573
The growing "Thermae Thurcienses" is visited by Emperor Maximilian of Habsburg.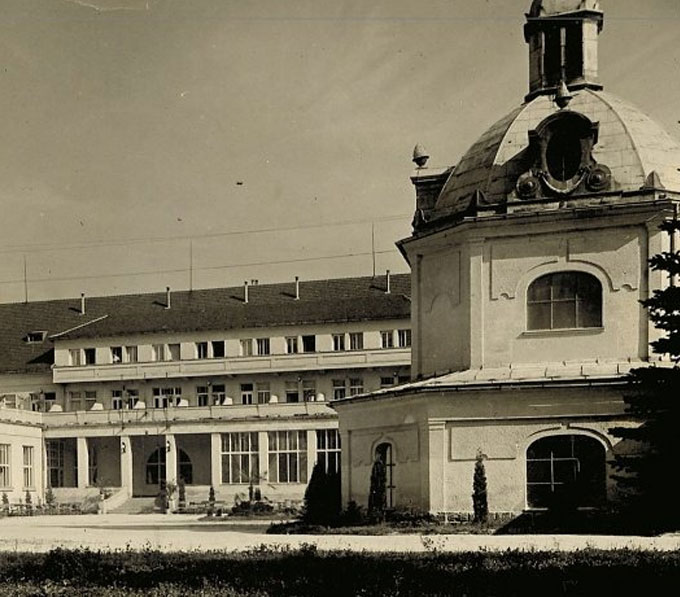 1728
The Green Bath with a five-room guest-house is built above one of the springs, and the position of Head Spa Physician is appointed.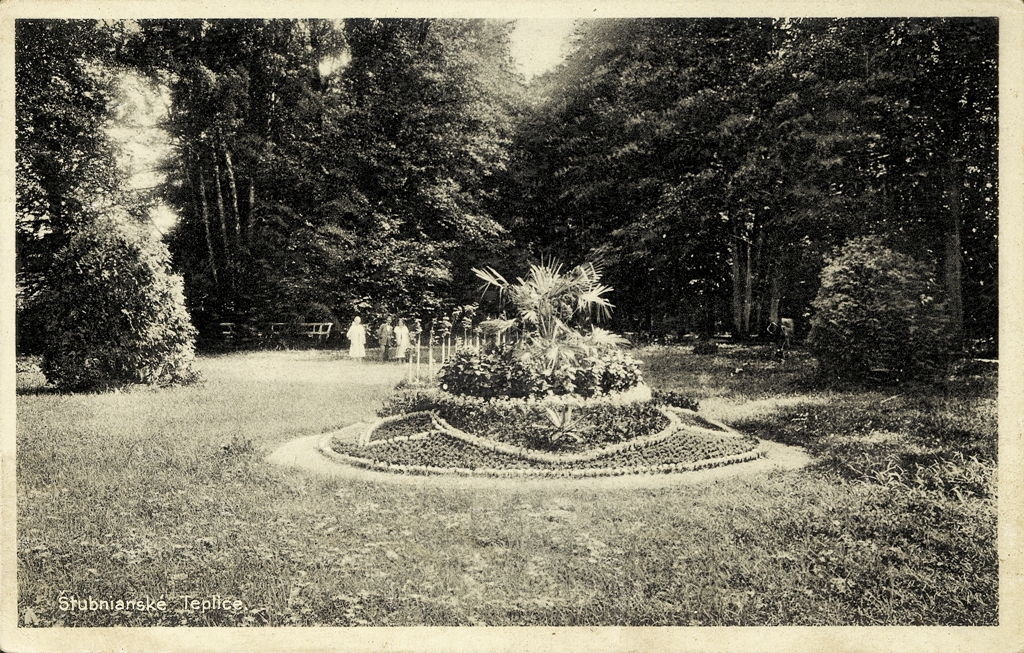 1848
Start of the planting of a spa park on an area of 14 hectares to create a green zone, where the spa guests can go for a nice walk.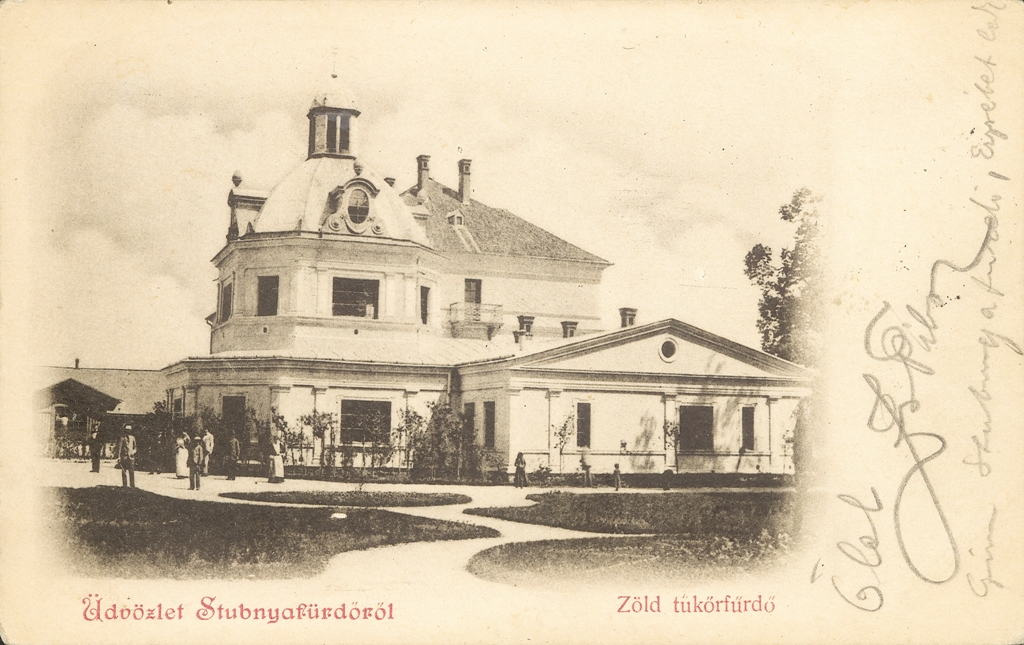 1881
The Green Bath is replaced by a new landmark of the spa and the town – the Blue Bath.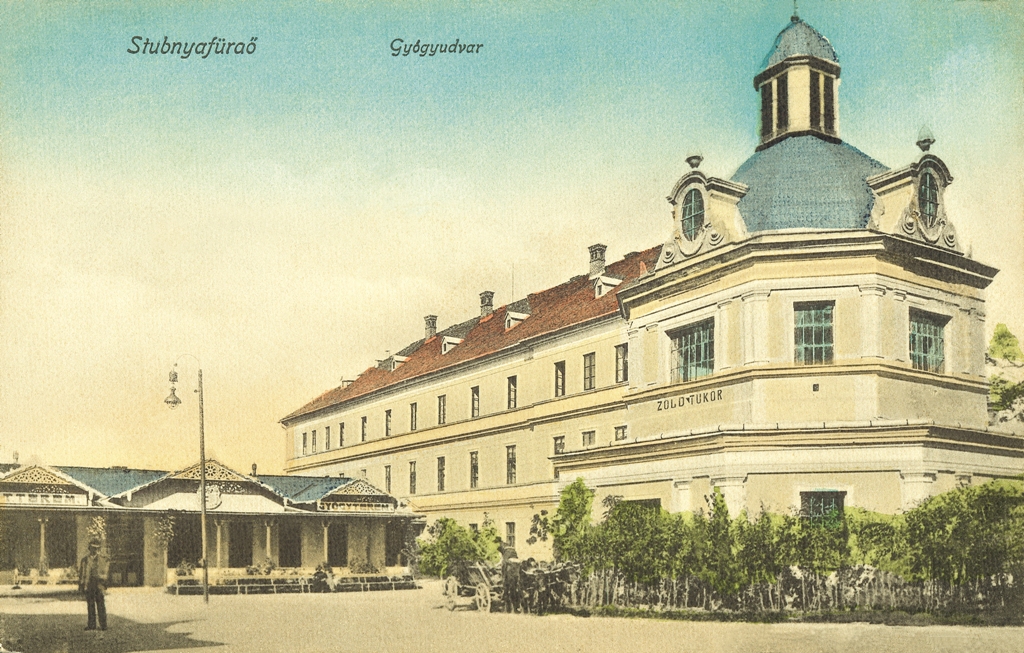 1883
Opening of the Elisabeth (Erszebet) Spa House, named after Empress Elisabeth of Bavaria, the wife of Franz Joseph II and also known as Empress Sissi, who comes to the spa after the house is completed.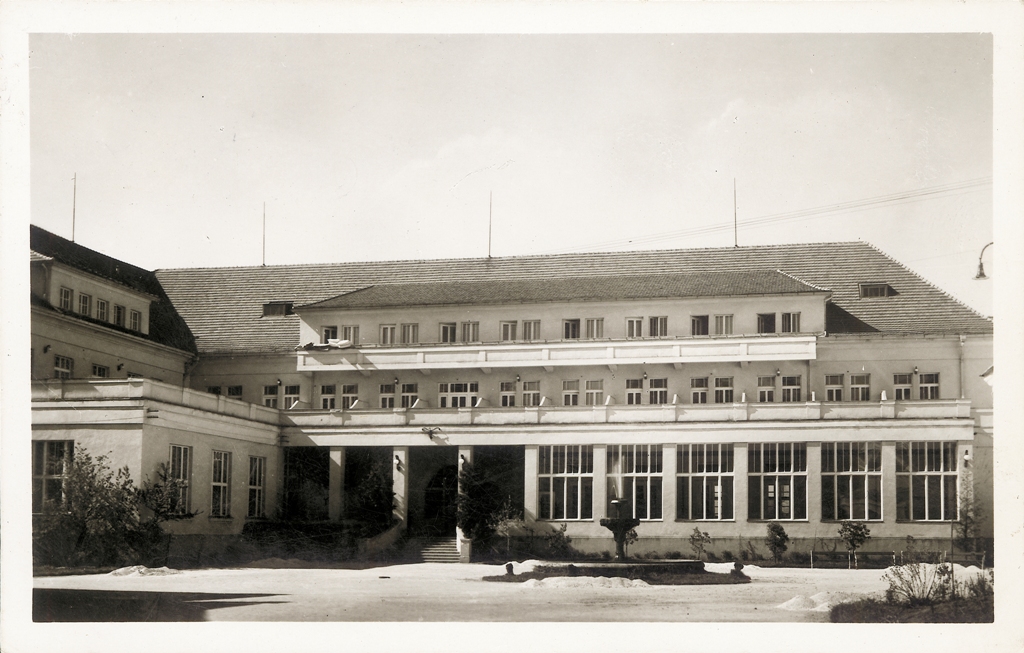 1927
Construction of the Grand Hotel, later renamed to Liečebný dom Malá Fatra (Malá Fatra Healing House)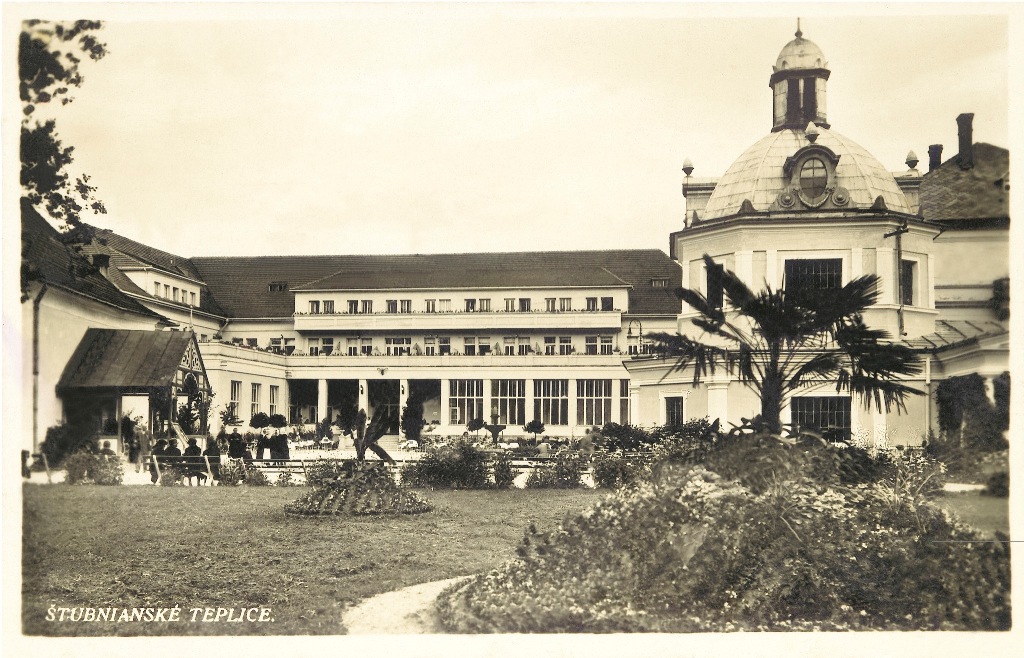 1949
The Turčianske Teplice spa becomes part of the state spa programme, and several new spa houses are constructed.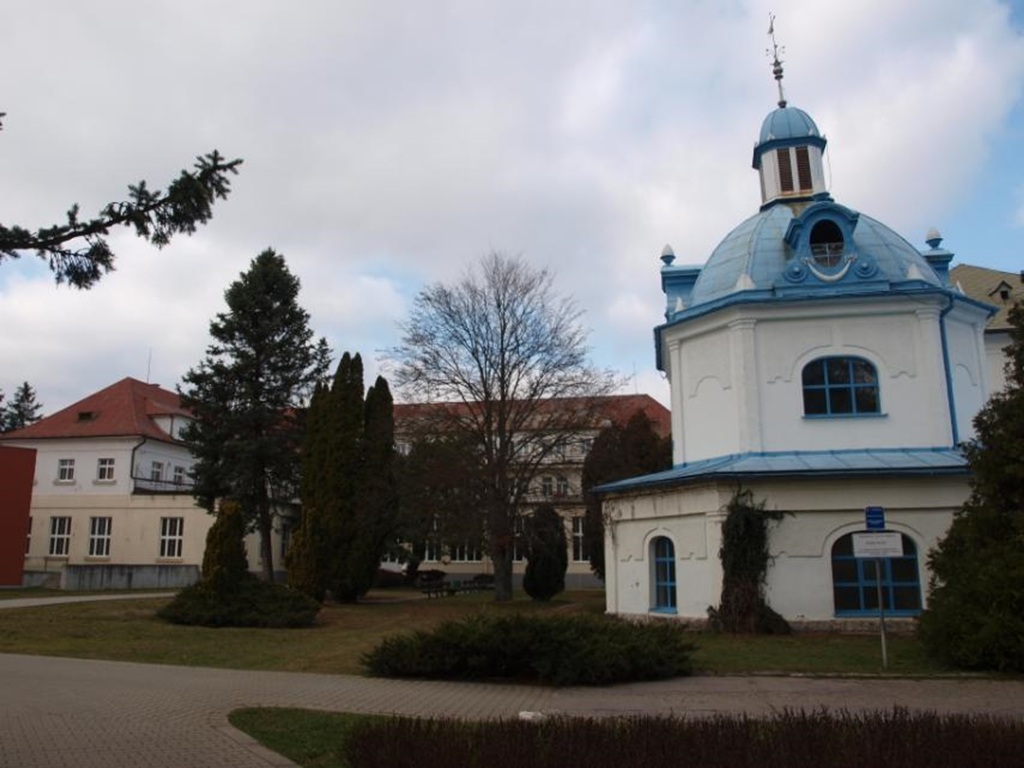 2013
Start of an extensive reconstruction of the national cultural monument Kollár's House. The spa houses Malá Fatra and Blue Bath are reconstructed and interconnected, and the result is the new luxurious ROYAL PALACE ***** hotel, a new landmark of the spa town.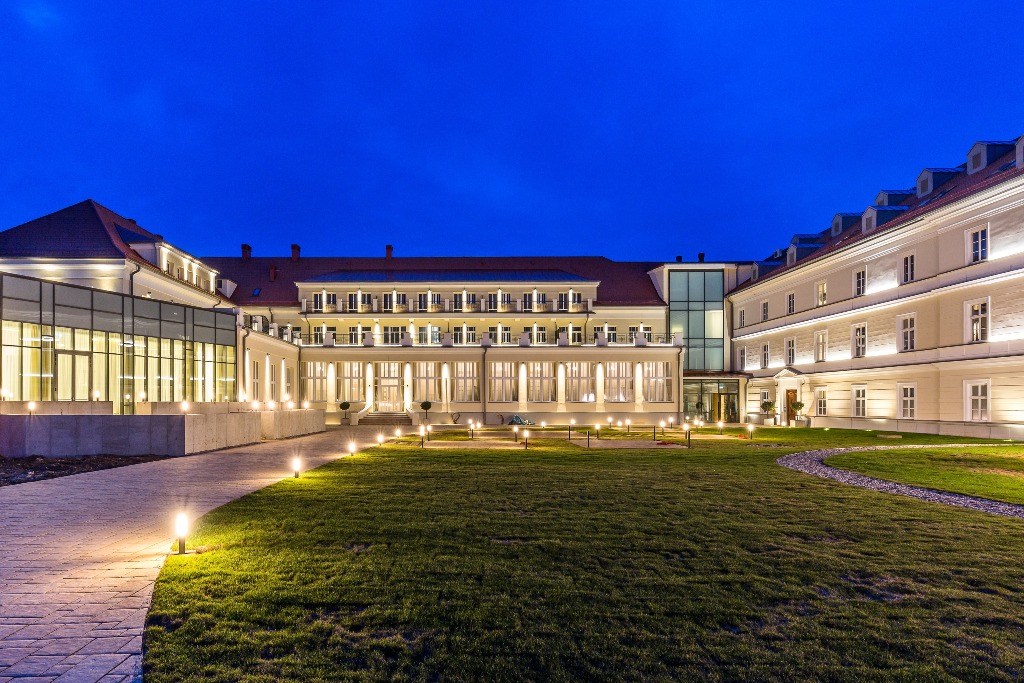 2018
The ROYAL PALACE ***** hotel opens its doors to the first visitors. The hotel's elegant design underlines its historical roots and refers to the high society that has been visiting the spa for centuries.