A royal portion of health
Experience royal care for your own skin. The Royal Palace hotel, decorated in the Art Deco style, is one of the most prestigious accommodation facilities in Slovakia.
More info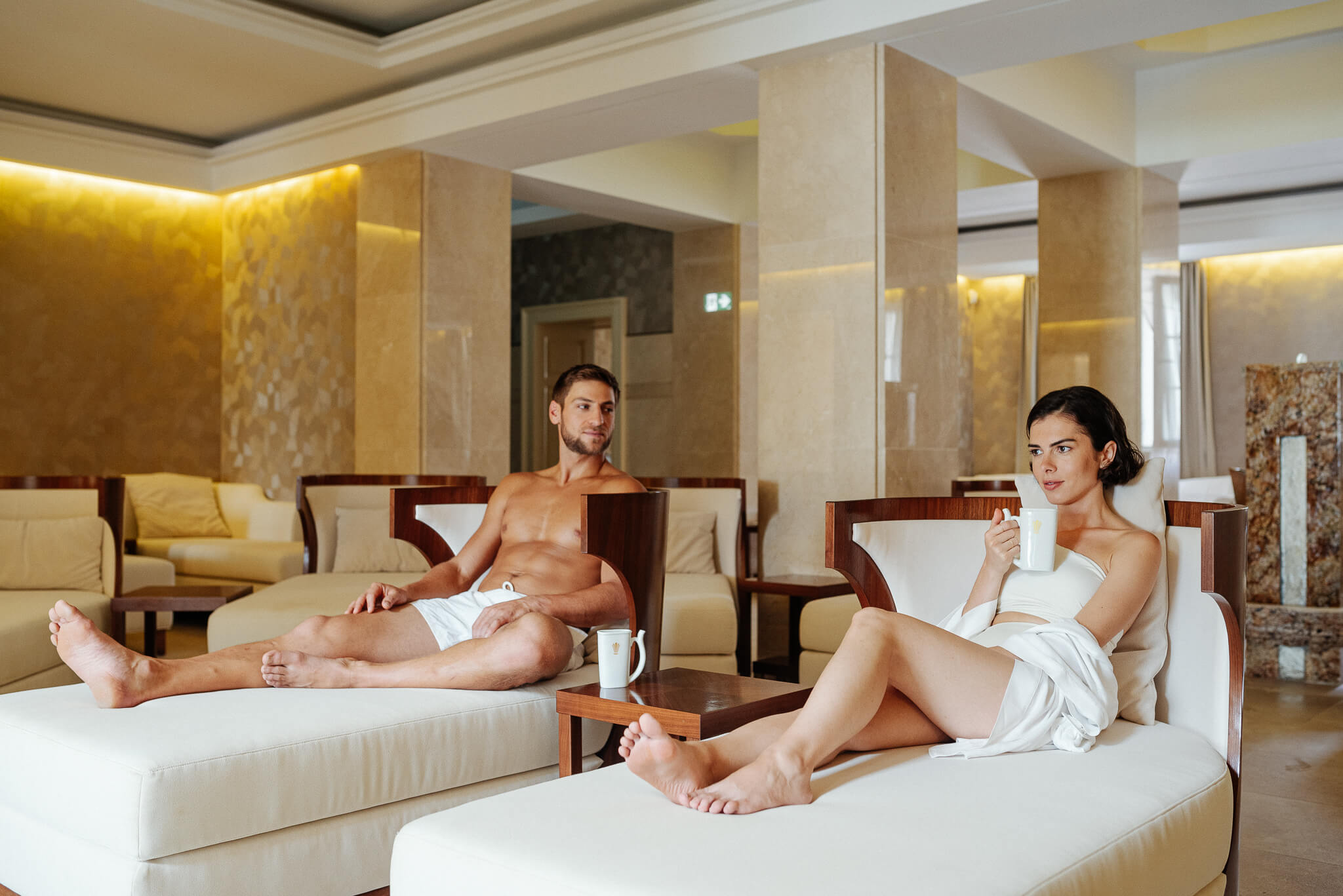 Royal stay packages
Take advantage of one of our stay packages and enjoy royal care at the ROYAL PALACE *****, the hotel of kings.
Royal Salute
Welcome to the newly opened ROYAL PALACE ***** hotel in the spa town of Turčianske Teplice. The prestigious hotel, designed in the historic Art Deco style, offers royal care for your body and your senses.
It features the exclusive Sissi Restaurant with royal cuisine, the modern Royal Bath spa centre with the Golden Bath, and INCARE, the Institute of Cardio Rehabilitation with state-of-the-art technical equipment. There are many places where you can feel good, but only we will make you feel "royal". We invite you to experience a world full of the luxury, elegance, and atmosphere of past centuries.
A royal portion of health and taste
Health over gold
The "golden" thermal mineral water has proven broad-spectrum effects (for locomotor, neurological, urological, gastrointestinal, gynaecological, oncological, and occupational diseases) due to its high mineral content.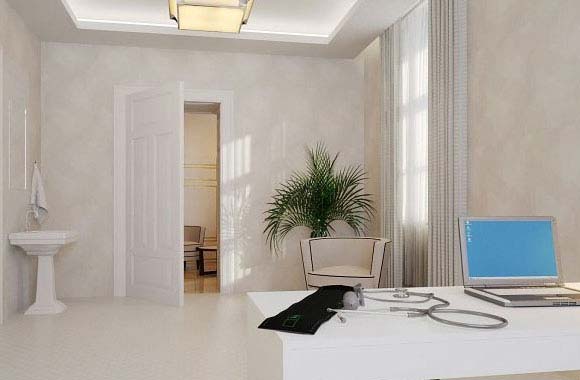 INCARE – An institute where the heart comes first
This modern medical facility is the only one of its kind in Slovakia. It primarily focuses on improving the lives of guests with heart and cardiovascular diseases. Each department of the institute is equipped with state-of-the-art technical equipment.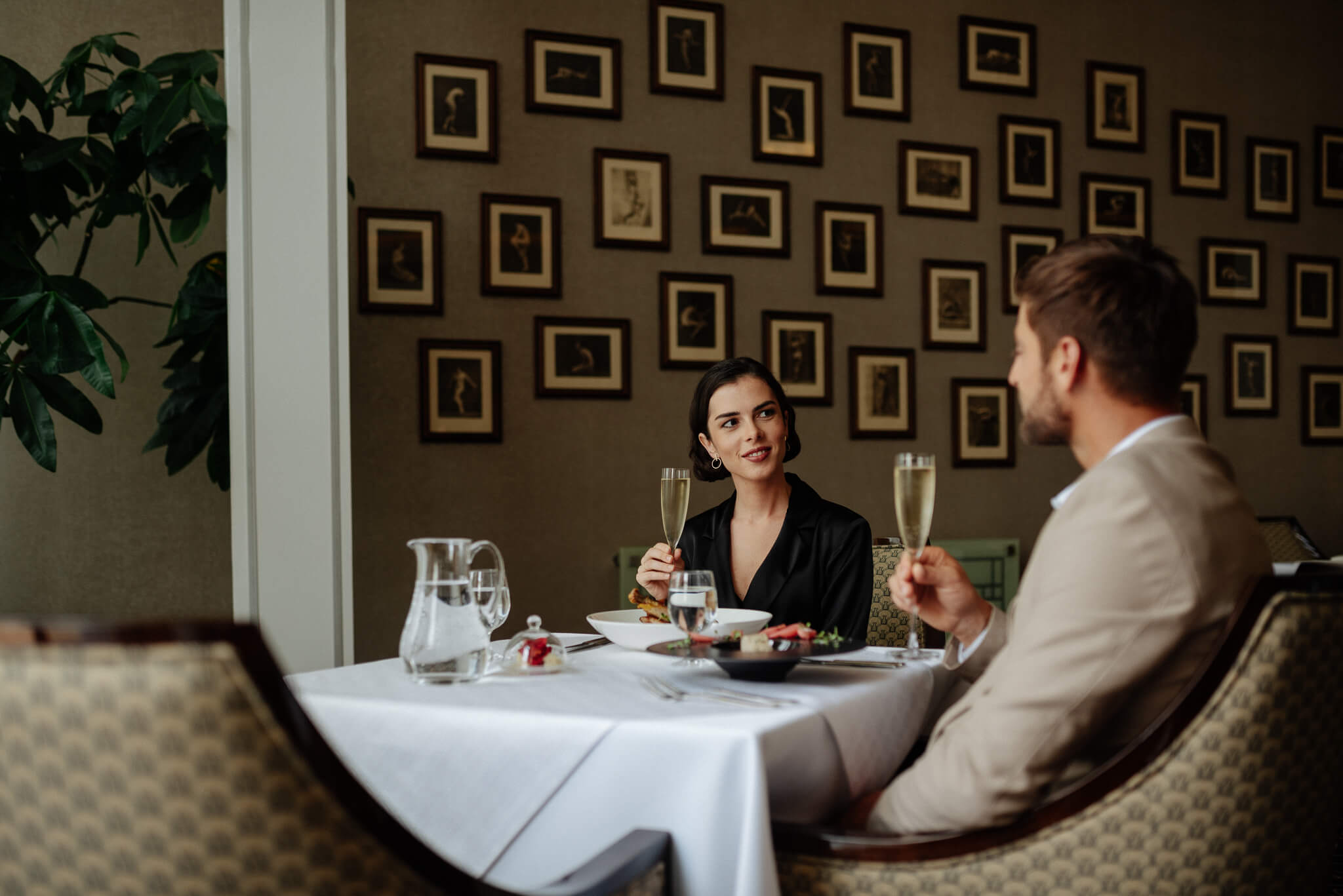 Gastronomy
Traditional recipes from royal cuisines, as well as specialities that will surprise you with their exotic tastes. Our hotel sommelier will recommend a suitable local or international wine that will match your royal meal perfectly.